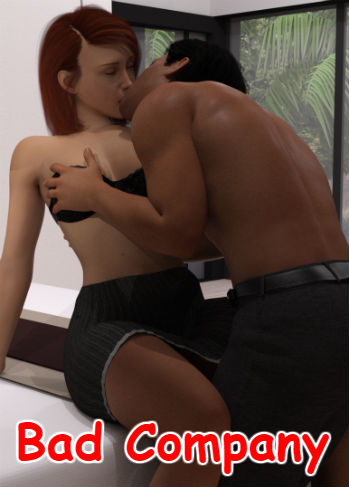 Year: 2020
Game size: 2.6Gb
Game language: Russian/English
Interface language: Russian/English
Updated: 17.03.22
Crack: Not required
Version: v.1.6
Platform: OS Windows
Description:
This game features a mature storyline that combines elements of a murder mystery and revenge tale. The player will assume the role of Sam (the character's name can be altered), the sole inheritor of The Company, one of the world's largest private military corporations. At the age of eight, Sam loses his parents in a tragic accident and is left with no living relatives. As a result, his father's best friend assumes responsibility for both Sam and the family business until Sam's eighteenth birthday, which marks the beginning of the game's narrative. While delving into the story, players will follow Sam's journey to uncover the truth behind his parents' deaths and seek revenge for those responsible.