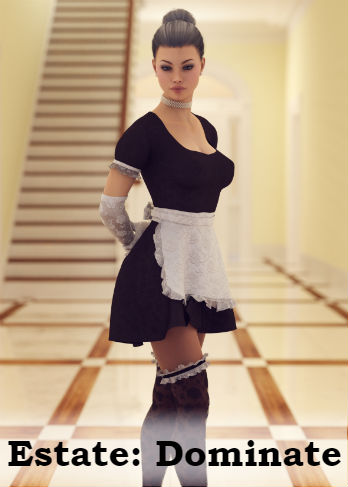 Year: 2020
Game size: 3Gb
Game language: Russian/English
Interface language: Russian/English
Updated: 29.03.22
Crack: Not required
Version: v.0.36.0 Fixed Rus / v.0.36.1 Eng
Platform: OS Windows
Description:
Following the sudden deaths of your parents and their business partner, who was also their closest friend, you and the partner's daughter find yourselves in a financially precarious situation. Your parents had relied heavily on loans from the company to equip their laboratory, but the medical equipment they were developing was still in the prototype stage and held little financial value.
With the possibility of having to drop out of college looming over you, you make the decision to visit the company's CEO at her office, hoping to plead for a deferment on the loan. To your surprise, she offers you a deal: in exchange for forgiving the debt, you and your friend must serve as household staff at her estate over the summer.
However, there is a condition: the CEO demands complete obedience from her servants.