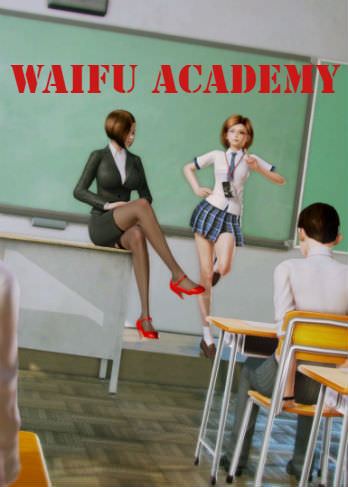 Year: 2020
Game size: 1.2Gb 200Mb
Game language: Russian/English
Interface language: Russian/English
Updated: 19.05.22
Crack: Not required
Version: v.0.9.9 Fixed
Platform: OS Windows
Description:
You get to step into the shoes of a young man in this game, where you have the freedom to choose your character's name, and take revenge after enduring various traumatic experiences. The game boasts a diverse cast of over 30 well-developed characters, each with their own credible backstory. The majority of the game's scenes are set within a fictional private high school.