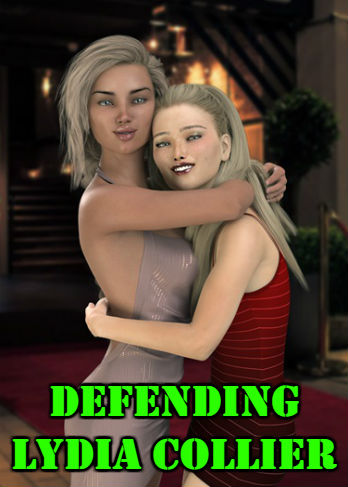 Year: 2020
Game size: 7.2Gb
Game language: Russian/English
Interface language: Russian/English
Updated: 26.03.22
Crack: Not required
Version: RUS 0.9 \ ENG 0.13.5
Platform: OS Windows
Description:
This game follows the journey of a lawyer based in England who is summoned to defend the wife of a wealthy and influential businessman, who has mysteriously vanished. You will accompany the defendant from police interrogations to the courtroom trial, scrutinizing evidence and contributing to her defense strategy. Throughout the game, you will encounter various other characters and live the life of a prosperous London lawyer who happens to be currently single.
Whether it's your new assistant fresh out of school or a local police officer who catches your attention, you will have the freedom to decide who you want to interact with and pursue romantically. However, this game contains instances of profanity, nudity, and adult-oriented scenes.