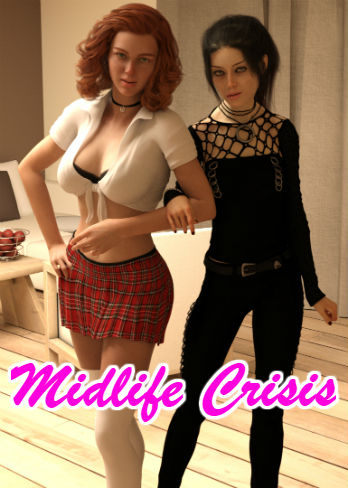 Year: 2020
Game size: 5.3Gb
Game language: Russian/English
Interface language: Russian/English
Updated: 09.05.22
Crack: Not required
Version: v.0.32
Platform: OS Windows
Description:
You will be playing as a grown man who worries about his age. You have your adult children who live separate from you and now young students have replaced their rooms and now you and your wife live with them. Now your life will change and you can live an interesting and fulfilling life… if your wife lets you!