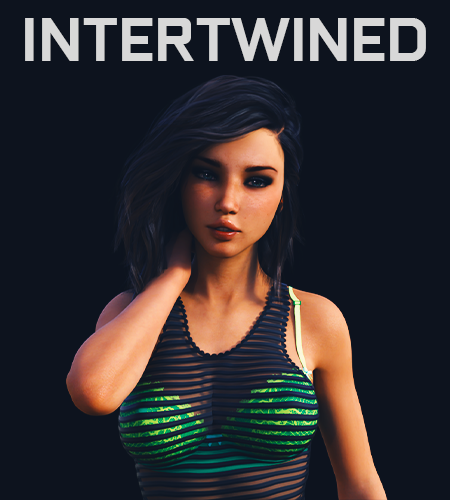 Year: 2020
Game size: 13Gb
Game language: Russian/English
Interface language: Russian/English
Updated: 12.05.22
Crack: Not required
Version: v.0.10.2 Rus / v.0.10.5 Eng
Platform: OS Windows
Description:
This PC game is about a legal aged guy who goes back from the house where he lives with his dad to the city where he used to live in childhood. See how this place changed. Try to reunite with your old friends and meet new people!