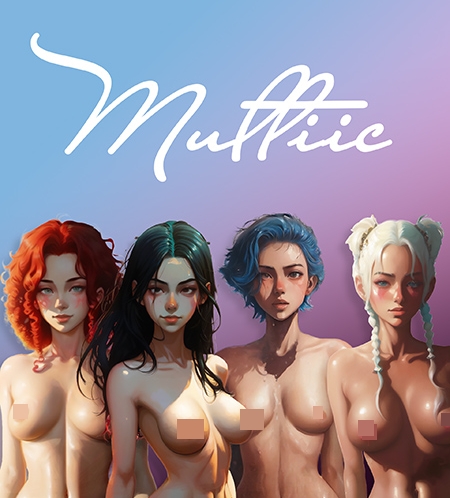 Year: 2023
Game size: 1Gb
Game language: Russian/English
Interface language: Russian/English
Updated: 21.11.23
Crack: Not required
Version: v.0.0.99
Platform: OS Windows
Description:
From the plane, piercing through the clouds, the main character unveiled the curtain and stood before the breathtaking beauty of Maltic. The land, sprawling at the foot of the mountains, offered him views of stunning landscapes—majestic mountain peaks standing grandly, forests mysteriously swaying in the touch of the wind, and snow-white beaches washed by the coastal waves.
Refreshed after the journey, the hero set out in search of accommodation and quickly found a cozy apartment with a view of the captivating landscape. The first people he met were the new neighbors—Josephine, Dina, Laura, and Fiona. Their friendliness and hospitality immediately created an atmosphere of a warm welcome.
This amazing story requires an internet connection to use chatbots and fully immerse in the gaming process. However, for those who prefer to play in offline mode, there is an option available without network connection using text windows.