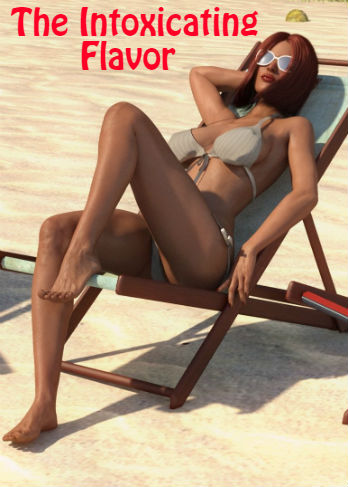 Year: 2020
Game size: 4Gb
Game language: Russian/English
Interface language: Russian/English
Updated: 13.05.22
Crack: Not required
Version: v.0.9.2 + v.0.1 (New Start)
Platform: OS Windows
Description:
You are on an empty island completely alone, without internet or way to leave. You hope that one day you will step on inhabited ground and see people. Once upon a time, some guests visited this island. The guy and these visitors had multiple hilarious situations. Since then, a guy realized that the island is mystical and his relationship with these strangers were warm and cozy. They are all different and each has unique traits and their actions can lead to strange consequences.