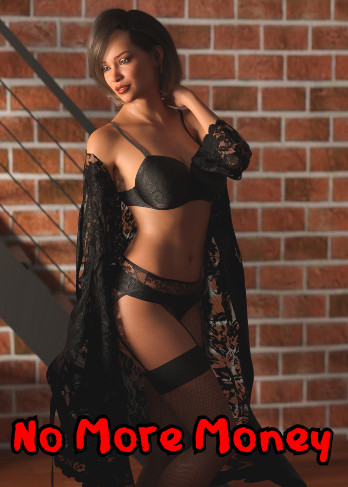 Year: 2021
Game size: 5.2Gb
Game language: Russian/English
Interface language: Russian/English
Updated: 19.05.22
Crack: Not required
Version: S3 Ep.2 (v.3.2.1)
Platform: OS Windows
Description:
It all began when my father lost his company, and our family was compelled to relocate to a new city. We had to start anew in a small apartment with only two bedrooms, which means that "unfortunately," you will have to share a room with your younger sister.
Now that you're already 20 years old, it's high time for you to contribute to the family by finding a job and doing whatever you can to help.