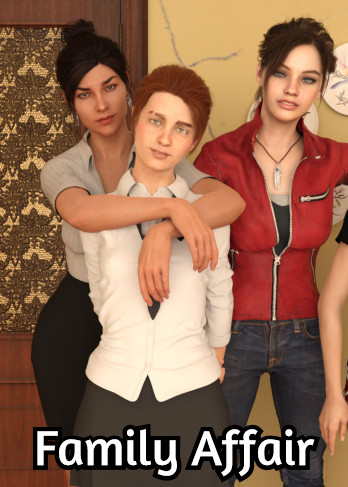 Year: 2020
Game size: 2Gb
Game language: Russian/English
Interface language: Russian/English
Updated: 09.04.22
Crack: Not required
Version: 0.111
Platform: OS Windows
Description:
The game's narrative portrays a family's life, where passion, deception, and misunderstandings intertwine. The protagonist, a college student full of youth and desire, gets caught up in the complexities of adolescence and its associated vices. Throughout the game, the main character is set to encounter various intriguing individuals, vivid scenarios, and challenging choices. Ultimately, where will this family's journey take you?