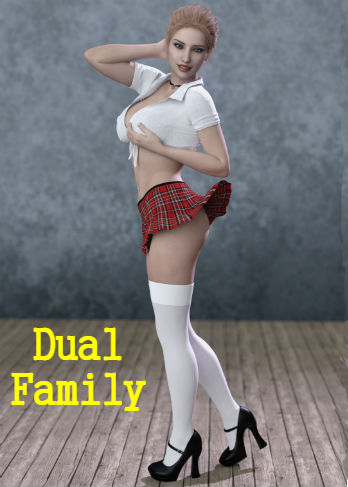 Year: 2021
Game size: 2.5Gb
Game language: Russian/English
Interface language: Russian/English
Updated: 29.03.22
Crack: Not required
Version: RUS 0.91ce / ENG 1.10.0ce + Dollhouse, Pool, Lesperienza
Platform: OS Windows
Description:
A husband and wife have grown to despise each other, with grievances they would rather not admit. With their once-loving relationship in shambles and their family on the brink of collapse, a weary wife and mother yearns for sexual validation. Meanwhile, her blameless daughter and sister embarks on a journey of sexual exploration, embracing her awakening desires.
In this game, you can choose to play as the father or the son, and witness the tumultuous events from both perspectives as this family crumbles apart, grasping for any remnants of affection amidst their descent.