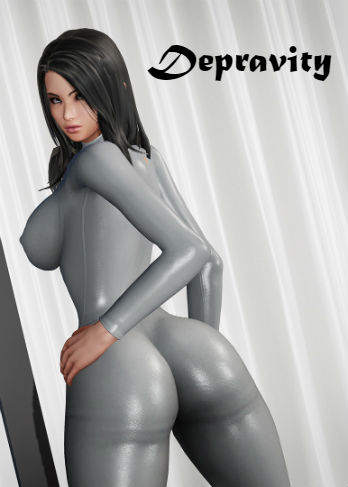 Year: 2020
Game size: 3Gb
Game language: Russian/English
Interface language: Russian/English
Updated: 26.03.22
Crack: Not required
Version: RUS 0.59 / ENG 0.60
Platform: OS Windows
Description:
After losing everything in the aftermath of the bitcoin crash, you, a diligent university student, are left homeless and with no option but to withdraw from your studies. The only place you have to turn to is your childhood home where you must live with your mother and sister. Amidst the chaos of sibling jealousy and a sexually charged mother, you must navigate new relationships while also mending old ones, all while discovering the true meaning of family.