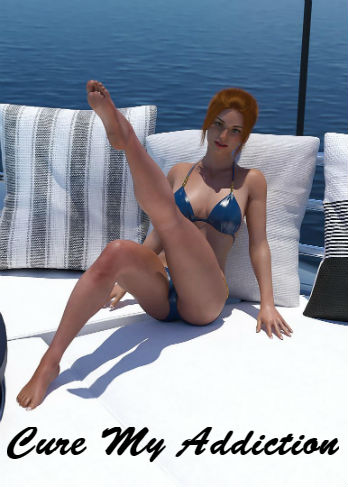 Year: 2020
Game size: 1.5Gb
Game language: Russian/English
Interface language: Russian/English
Updated: 23.03.22
Crack: Not required
Version:
– Эпизод 1 и 2: 0.11.2
– Эпизод 3: Ep.11 A
– Эпизод 4: Ep.3 D
– Эпизод 5: Ep.1 C
Platform: OS Windows
Description:
Upon discovering your excessive consumption of adult videos, your parents took action and decided to intervene. As a result, they have come to the decision to send you on a trip on your Uncle's yacht, where you will be completely disconnected from technology, without access to a phone, TV, or computer. You are uncertain as to what led to this decision, given that you have not seen your Uncle in several years and your mother and he rarely communicate with one another.