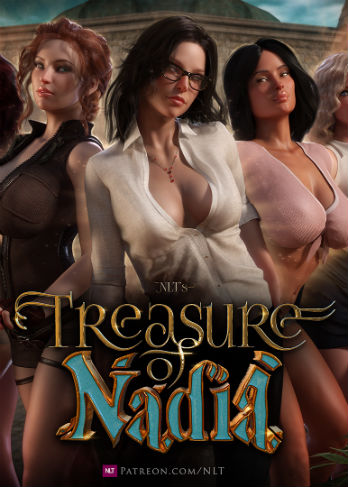 Year: 2020
Game language: Russian/English
Interface language: Russian/English
Crack: Not required
Version: v.1.0117
Updated: 09.02.22
Platform: OS Windows
Description:
New PC game from the famous developers! Take the role of a guy whose father died and who wants to be like him – the best treasure finder! Roughly twelve beautiful women he will meet on his way.