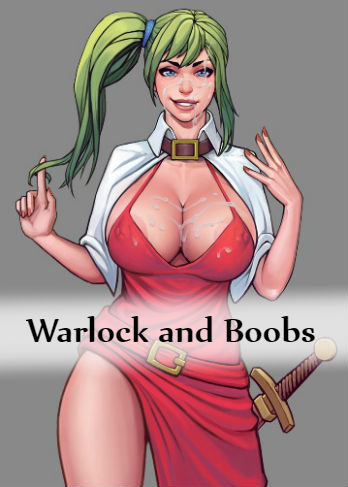 Year: 2020
Game size: 1.3Gb
Game language: Russian/English
Interface language: Russian/English
Updated: 18.05.22
Crack: Not required
Version: v.0.405.0.1
Platform: OS Windows
Description:
In this game, you play as a guy with three primary aspirations: learning magic, hunting for monster girls, and getting laid. Embark on a journey to help him fulfill his dreams and explore a world filled with magical creatures and seductive women. Will you be able to help him achieve his goals and become a legendary adventurer?