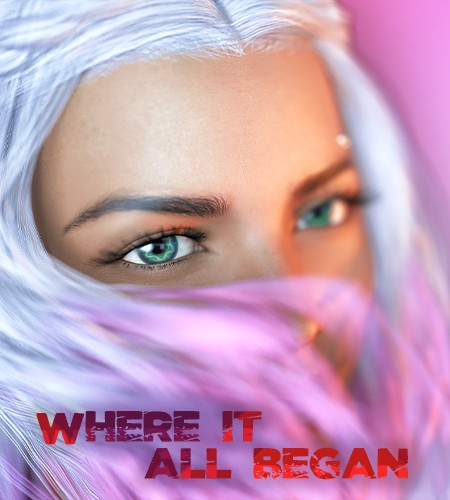 Year: 2020
Game size: 2.2Gb
Game language: Russian/English
Interface language: Russian/English
Updated: 08.10.23
Crack: Not required
Version: Ch. 2 Full
Platform: OS Windows
Description:
Time has flown by, bringing with it numerous changes. Following an unexpected phone call from your identical twin sister, you make the decision to return home and unravel the mysterious events that have unfolded. Little did you anticipate the astonishing revelations awaiting you upon your arrival.