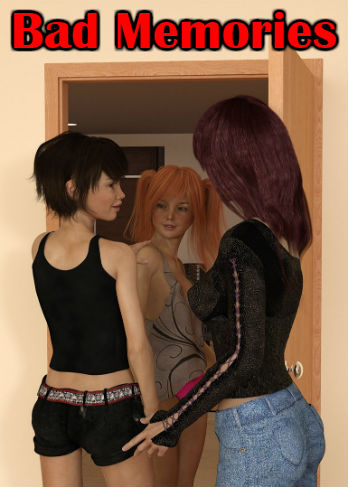 Year: 2020
Game size: 2.2Gb
Game language: Russian/English
Interface language: Russian/English
Updated: 14.03.22
Crack: Not required
Version: v.0.7.6
Platform: OS Windows
Description:
You promised yourself that you will never return to the city where some bad things happened. Years after years, you have been improving yourself and building a good life and your past was slowly starting to disappear. One day, you got an offer to work at the coolest company in the region. Due to your excellence and competence you will get paid a lot and you even do not have to do anything except visiting the office a few times a week. But everything is not that perfect because you have to move to the city where you left. But that did not stop you and you decided to move anyway!
You packed your essentials, sent it via post and rented a room for a couple of days until your bags came. Your journey starts when you arrive at the airport…