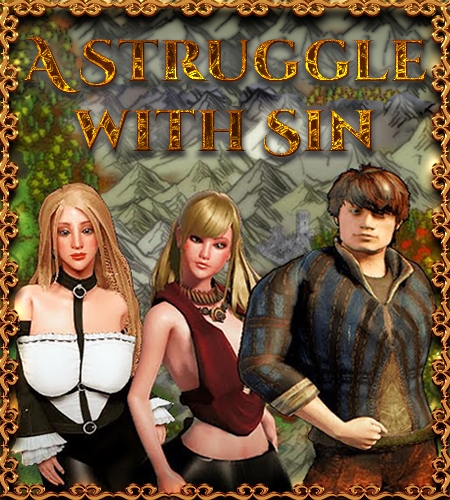 Year: 2021
Game size: 5.6Gb
Game language: Russian/English
Interface language: Russian/English
Updated: 22.10.23
Crack: Not required
Version: v.0.5.5.0c Hotfix Rus / v.0.5.5.0а Eng
Platform: OS Windows
Description:
You play as a simple guy from a quiet village, and your life is already complicated, but a civil war adds more problems. You will face many challenges, from orc raids to high taxes, and whether you become a hero or a bandit depends on your choices. Whatever path you choose, it promises to be an exciting journey through a fantasy world filled with wonders.