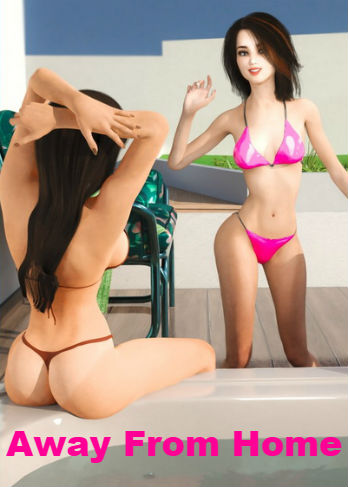 Year: 2020
Game size: 1Gb
Game language: Russian/English
Interface language: Russian/English
Updated: 17.03.22
Crack: Not required
Version: Ep.1 Remastered (2-17 Old) Rus / Ep.1-18 Eng + Xmas Special 2022 Eng
Platform: OS Windows
Description:
Your father, a retired police officer, abruptly instructs you and your mother to travel approximately 2500 km to stay with your aunt without providing an explanation. Although you object to the idea of relocating and starting anew, your mother has already made preparations and is eager to hit the road. As you make the journey to your aunt's home, you reconnect with cousins you haven't seen in over a decade and meet new individuals while searching for answers as to why your father sent you away from home.