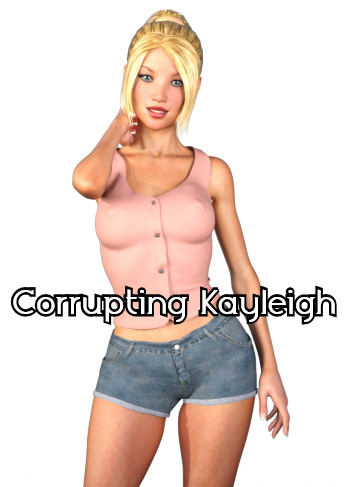 Year: 2020
Game size: 1.3Gb
Game language: Russian/English
Interface language: Russian/English
Updated: 23.03.22
Crack: Not required
Version: Final
Platform: OS Windows
Description:
How much would you endure for money? What level of humiliation could you withstand for a thousand, two thousand, or three thousand dollars? Would you perform in public or with strangers, even for your employer? Could you submit yourself to a man who views morality as a commodity and money as endless? Would you masturbate in a mall, perform oral sex in an office for cash? How far are you willing to go for money?
If you manage to survive the mall, what level of sexual training awaits you at the luxurious and enigmatic Mansion on the outskirts of town? A place where the wealthy indulge their ennui with the next young thing that crosses their path. Will you be a slut, a home-wrecker, a courtesan, or something even more sinister and final? How will your story conclude? The decision is yours to make.