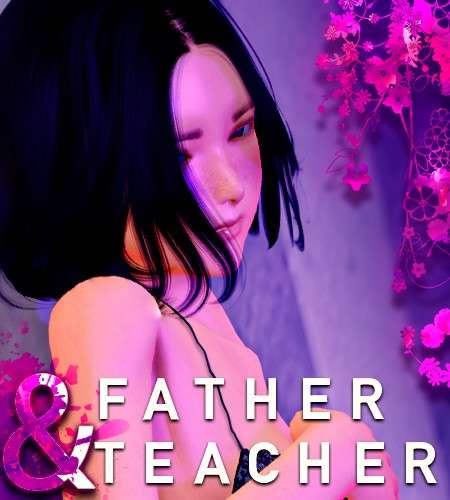 Year: 2021
Game size: 3.2Gb
Game language: Russian
Interface language: Russian
Updated: 16.07.23
Crack: Not required
Version: v.1.0
Platform: OS Windows
Description:
Your wife is going to America to shoot a movie, leaving you alone with your daughter for several months. You decide to move and change schools for Lisa. As a result, you have a new job as a homeroom teacher for a special class of four students. Considering your exceptional abilities, this shouldn't have been a difficult task for you, but fate has its own plans. You will have to put in all your efforts to help your students succeed, as your daughter is among them. Additionally, you need to improve your personal life, and perhaps a seductive female principal will help you with that. The future depends solely on you.
Changes: added to site