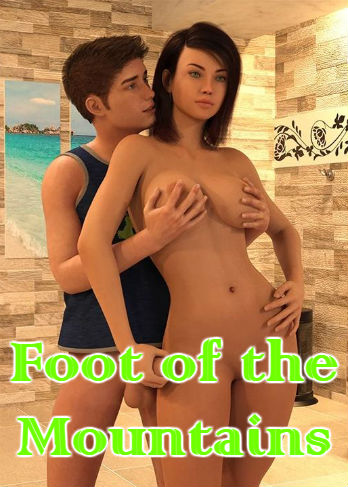 Year: 2020
Game size: 700Mb
Game language: Russian/English
Interface language: Russian/English
Updated: 11.04.22
Crack: Not required
Version: v.11 Complete Rus / v.12 Eng
Platform: OS Windows
Description:
In this scenario, you assume the role of a man who has come back to his house only to discover that his parents have been killed. Uncertain about how to handle the situation, he chooses to take up the offer of his father's partner and temporarily reside with them until the investigation concludes. Little does he realize that relocating will bring him closer to unraveling the mystery of the murder, and possibly even encountering the love of his life.