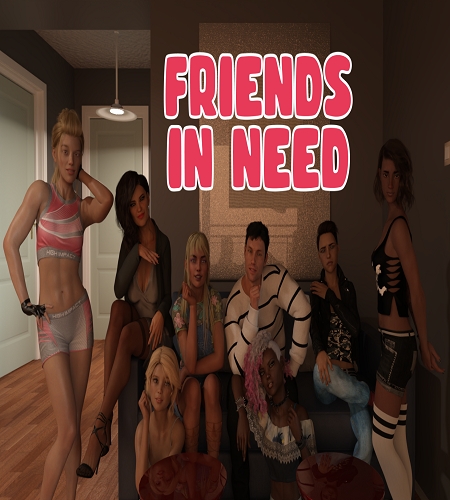 Year: 2022
Game size: 2.7Gb
Game language: Russian/English
Interface language: Russian/English
Updated: 28.10.23
Crack: Not required
Version: v.0.39 Rus / v.0.4 Eng
Platform: OS Windows
Description:
The game begins with the main character suddenly becoming incredibly wealthy. As is often the case in such situations, many of his friends and relatives, who previously didn't care about him, start showing interest. Among them is his former love. Is it fate, or simply a desire to exploit his wealth? She hasn't brought you love, just cold calculation. You'll have to decide how to handle this situation. Will you succumb to temptation and offer her a way to earn money through sex, or will you take her by force? The decision remains entirely up to you, and it can either turn you into a beast or lead you to a more morally upright choice. In most cases in the game, relationships with other characters are optional, and there is usually the option to avoid sexual scenes with those you do not wish to involve.