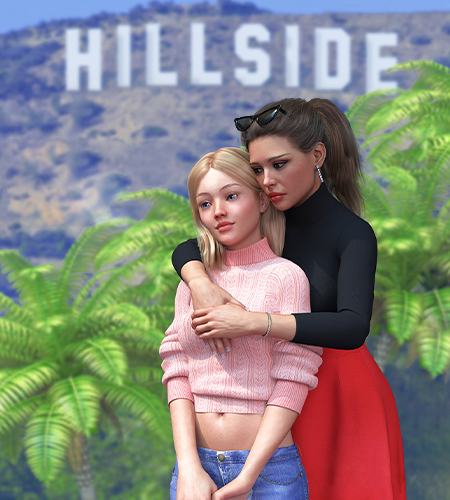 Year: 2020
Game size: 3Gb
Game language: Russian/English
Interface language: Russian/English
Updated: 18.05.22
Crack: Not required
Version: v.0.12.1 Rus / v.0.13 Eng
Platform: OS Windows
Description:
The affluent Hillside district is renowned for its association with the country's film industry and those fortunate enough to reside there. Charlotte Lloyd, a seasoned supermodel, and her daughter Emma, also call this exclusive neighborhood their home. As an experienced bodyguard, you are entrusted with the responsibility of safeguarding 18-year-old Emma, who has become the target of a stalker sending disturbing letters to her. However, while protecting her may be your primary duty, the real challenge arises when you move into Charlotte's luxurious abode and come face to face with one of the world's most beautiful models. Will you be able to maintain your professional ethics and refrain from succumbing to your carnal desires?