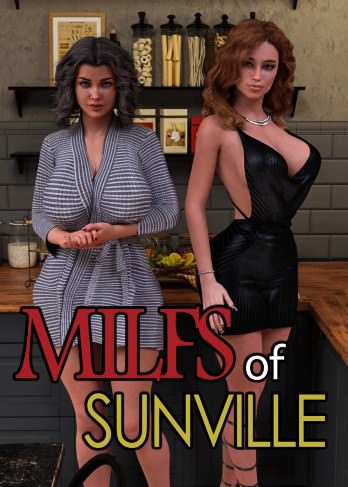 Year: 2021
Game size: 6.6Gb
Game language: Russian/English
Interface language: Russian/English
Updated: 13.05.22
Crack: Not required
Version: v.9.00 Extra + Incest Patch
Platform: OS Windows
Description:
A young man is compelled to leave his luxurious urban lifestyle behind and return to a quaint town by the ocean. Though he yearns to go back to his old life, he harbors anger towards his father, who abandoned him for a younger wife and left him without financial support. Now, he must find a way to make his dream come true, but the journey is laden with temptations.
The college he attends is teeming with attractive teachers and students, and he must choose between his original goal or delving into a world of seductive romance. However, some relationships will necessitate change, and he must decide if he is willing to evolve.
He enters the town as an ordinary guy and must determine the direction of his transformation. Will he become a better or worse version of himself? There are numerous ways to attain his objectives, and players take on the role of this young man in a visual novel featuring stunning animations and graphics.
The game boasts a plethora of exciting features, such as the ability to take clandestine photos with your phone's camera, immersing players in the world of MILFs and allowing them to cultivate authentic relationships with those around them.