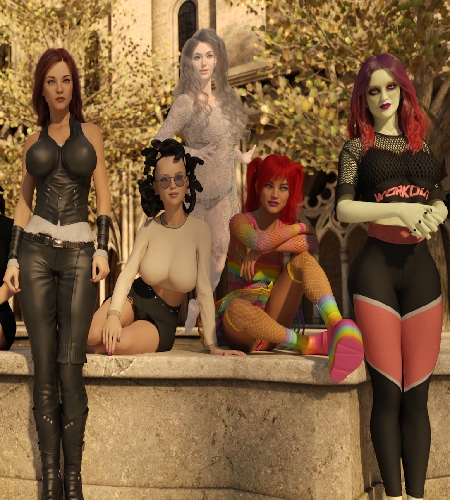 Year: 2023
Game size: 3.2Gb
Game language: Russian/English
Interface language: Russian/English
Updated: 03.11.23
Crack: Not required
Version: v.0.7.0
Platform: OS Windows
Description:
This is a story about a young man who discovers that he has the traits of a werewolf. These changes dramatically alter his life, leading him to leave his current university and transfer to Silverlif University. At Silverlif University, he will not only focus on his studies but also have the chance to meet charming female students and female professors, each with unique characteristics. Among them, you can encounter demons, vampires, zombies, and werewolves. The decision of whether to choose one or perhaps explore them all is up to you!