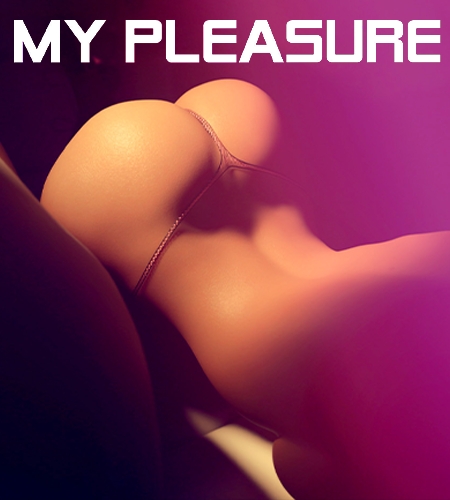 Year: 2021
Game size: 5Gb
Game language: Russian/English
Interface language: Russian/English
Updated: 09.11.23
Crack: Not required
Version: v.0.36 Elite + Walkthrough/Gallery Mod + Incest Patch
Platform: OS Windows
Description:
The whirlwind of storms and misunderstandings forced the protagonist to break free from the family nest after a conflict with his father. Where once the melodies of joy and clinking glasses echoed, now his days unfold under a foreign roof, far from the familiar comfort. But this guy won't just adapt; he'll take control of his destiny and forge a new world from the ruins of the old.
In these unpredictable changes, he sees not just a challenge but a real platform for his own creativity. Every corner of the new space is a canvas for his inspiration, and every difficulty is just a stimulus for a new discovery. Here, he doesn't just live; he embodies his ideas.
Reminder: Your choice is not just a step; it's a decision that shapes something unique. Move forward, face the challenges, and remember that your trace will linger on this kaleidoscope of events.