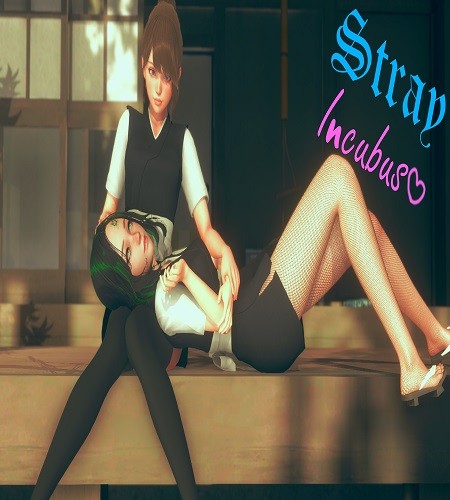 Year: 2023
Game size: 6.3Gb
Game language: Russian/English
Interface language: Russian/English
Updated: 13.08.23
Crack: Not required
Version: v.10a
Platform: OS Windows
Description:
In a protracted battle among various peoples, brave warriors, who are stronger than the blessing of the gods, enter into a mortal battle with the darkness of demons. Their desire is to destroy this insidious enemy and return peace to the earth.
However, among this bloody component there is one valiant warrior, rejuvenating part of the heart. She often saves a demon child from death. Saving his life, she decides not only to spare him, but also to give him a chance at a new life. Thus begins their journey together.
Under her care, the baby demon grows up, learns the world and the secrets of martial arts. As the years progress, he grows into an adult. An adult, thirsty for adventure and ready to conquer the danger that awaits him ahead.
Changes: added to site