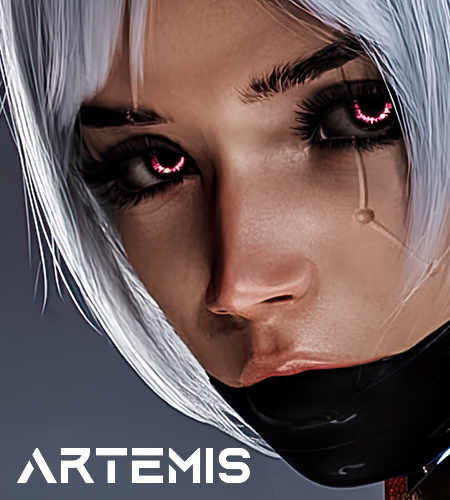 Year: 2021
Game size: 5Gb
Game language: Russian/English
Interface language: Russian/English
Updated: 01.05.22
Crack: Not required
Version: v.0.4.1a
Platform: OS Windows
Description:
You were a successful software engineer with a strong desire for a prosperous life while working for the most esteemed tech giant. However, someone you never thought would betray you takes everything away. After three years of emotional recovery, you are ready to return to a fulfilling life. Your newly acquired resilience is tested when you face several setbacks. But things take a positive turn as you reconnect with an old friend who offers you a proposition that makes you uncertain.