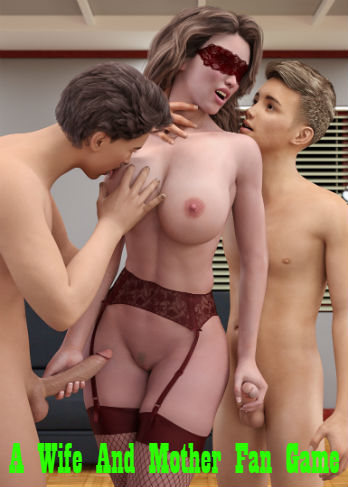 Year: ___
Game size: 6.6G
Game language: Russian/English
Interface language: Russian/English
Updated: 18.05.22
Crack: Not required
Version: Part 1 [v.0.151] Rus/Eng / Part 2 v.0.185 Rus/Eng
Platform: OS Windows
Description:
As an interactive choice-based visual novel, this game presents players with the opportunity to engage with a rich and emotionally charged storyline, immersing themselves in the role of a middle-aged woman who must confront a host of challenges in her new home.
The contrasting settings of a small town versus a bustling city by the sea provide a vivid backdrop against which the narrative unfolds. Additionally, the protagonist's background as a former college lecturer from a wealthy academic family adds an intriguing layer of complexity to her character and the situations she must navigate.
As she confronts various temptations and taboos, the theme of moral ambiguity is sure to test players' decision-making abilities. With some choices potentially being made unwillingly, the game's narrative carries an emotional weight that is sure to leave a lasting impression on players.
Overall, it is clear that this game has the potential to deliver a thought-provoking and immersive gaming experience, one that challenges players to explore their own values and beliefs as they delve into the life of this complex and intriguing character.