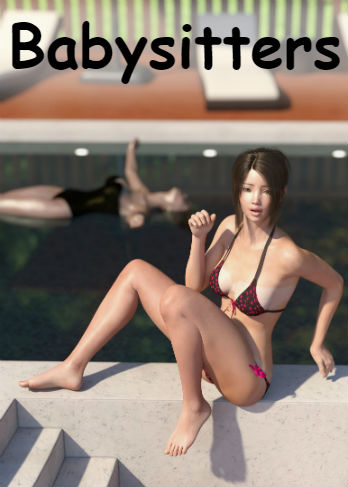 Year: 2020
Game size: 600Mb
Game language: Russian/English
Interface language: Russian/English
Updated: 17.03.22
Crack: Not required
Version: v.0.0.6
Platform: OS Windows
Description:
Your role will be as a popular modeling photographer who met the love of their life through their work. Despite the fact that she had a child already, you married her, and soon after, you were blessed with your own child, a son you had been hoping for. It seemed like all of your dreams had come true, but over time, your wife became increasingly frustrated. While you were photographing hot models in bikinis, she was left to tend to your son's diapers. She expressed a desire to return to work and pursue her skills as an event manager, which you wholeheartedly supported. However, she also expected you to take on more responsibilities at home, which was a challenge since you were at the peak of your career.
Your older half-sister was not a viable solution as she was spoiled and spent all her time gaming or applying makeup. You realized you had been too soft on her, but as she was not your daughter, you couldn't bring yourself to discipline her. The only feasible solution was to hire a babysitter to help with your son's care.