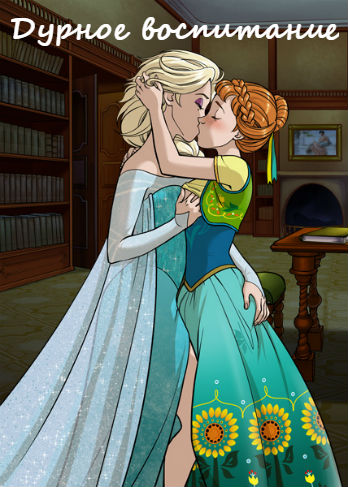 Year: 2020
Game size: 500Mb
Game language: Russian/English
Interface language: Russian/English
Updated: 20.03.22
Crack: Not required
Version: Part 1 v.1.05.1 + Part 2 v.2.00
Platform: OS Windows
Description:
The prince, who failed in his bid to seize the throne, receives an unexpected proposition to become the principal of the College of Proper Ladies. Despite his disgrace, a mysterious benefactor offers powerful patronage and perhaps even the throne itself, on the condition that he transforms the well-mannered ladies into promiscuous individuals. Initially hesitant, the prince eagerly accepts the offer upon discovering that the princess sisters who thwarted his ambitions will also attend the college. However, the situation is not as straightforward as it appears.
Invitation code – IPLAYBM170